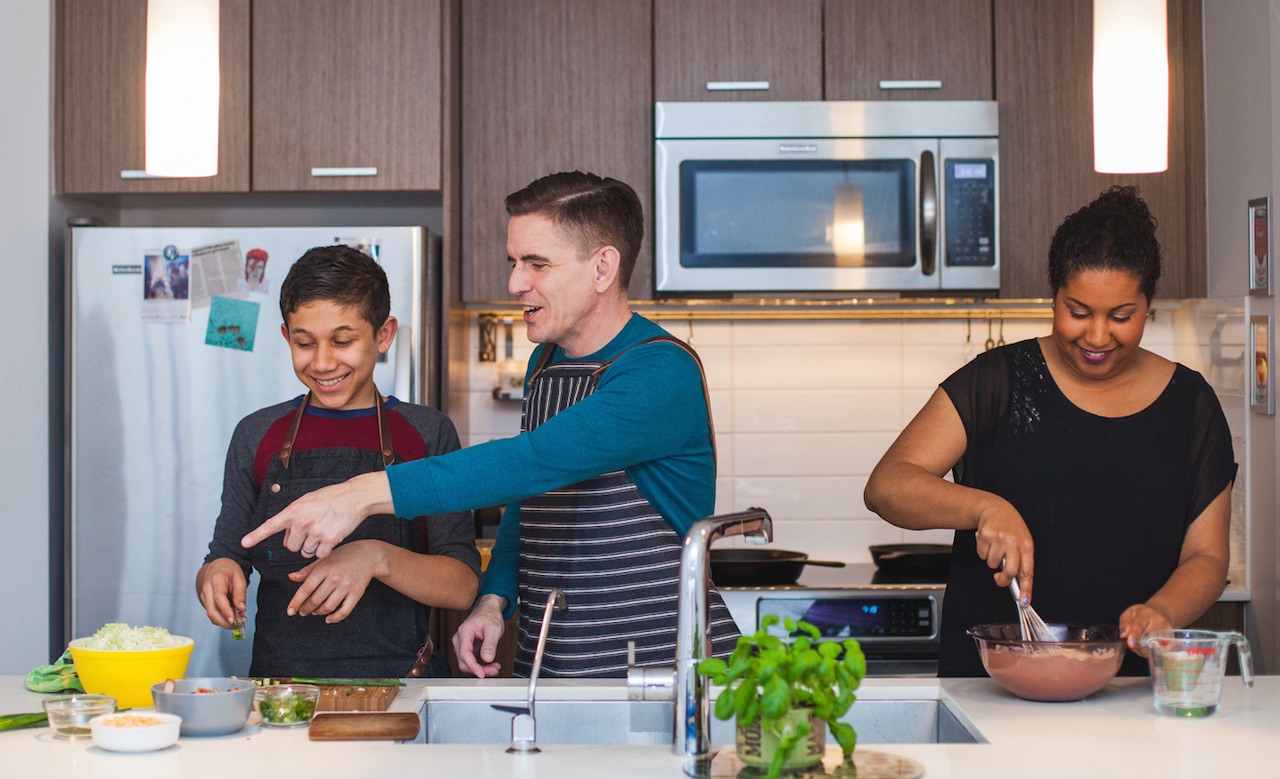 I was pretty excited that Better Together BC, invited me to be one of the judges of their Hand-On Cook-Off Contest this year!! It's super easy to enter, just grab a phone or video camera and film yourself with a friend or family member making a recipe! Anyone can enter, and the judges are looking for you having fun in the kitchen!!
The contest is really great because it encourages kids and parents to cook and eat together, and unplug at meal times!!
My parents and I try to eat together for almost every dinner. I like to cook a lot of the meals that we eat, and get help from my mom and dad!
Looking forward to seeing your videos!
Here's what to do: